Description
2022 National Sweepstakes
All prizes have been proudly donated to Kids & Clays Foundation by each manufacturer listed. These prizes are being offered
to individual Ronald McDonald Houses at no cost. All donations collected by the staff person or volunteer for this drawing will be kept
for the individual benefit of their respective Ronald McDonald House® or Ronald McDonald House Charities® Chapter. In addition, staff
and volunteers for Kids & Clays Foundation may collect donations and all donations will go to benefit Ronald McDonald Houses and
Ronald McDonald House Charities throughout the country. All entries have an equal chance of selection. Entry is not conditioned on
any purchase. Method of selection is conducted in a public forum. All used and unused tickets will be accounted for. Winners must be
18 years of age or older. Drawings and awards given with fair market value equal to or greater than $600 are taxable income to the
drawing winner and must be reported to the IRS via IRS Form 1099.
Drawing on Saturday, October 29, 2022 | National Sporting Clays Championships, National Shooting Complex, San Antonio, TX
Suggested minimum donation: $20 per ticket or 6 tickets for $100.
Prizes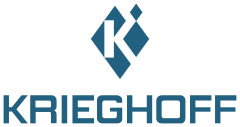 Krieghoff K-80 Sporting Over/Under Competition Shotgun
MSRP: $13,000

E-Z-GO 2023 Express S4 Gas Powered Cart
MSRP: $10,000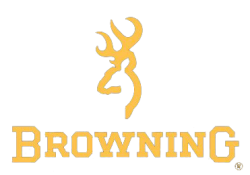 Browning Citori 725 Pro Sporting Shotgun
VALUE: $4,080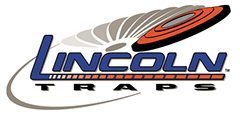 Lincoln Traps Infinity Sporter AS2002320
MSRP: $3,750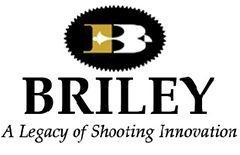 Briley 3ga Ultimate Ultralight Tube Set
MSRP: $2,095

Winchester Gift Certificate
MSRP: $1,000
For information call 219-874-2100